About Us
SMART HOME is your one-stop solution for a wide range of maintenance and repair needs for industrial, residential and commercial buildings.
We have registered as a Service Agent under Government of Umm Al Quwain. Our services include Plumbing and Sanitary Contracting, Building Maintenance and Electrical Fitting Contracting for high rise commercial and residential buildings, hotels, industrial complexes, warehouses, luxury villas, airports and more.
Through our group concern activity services, we offer wide range of services like Electrical, Plumbing, Air Condition, mechanical works, gypsum partition, glass partition, fabrication, flooring, painting etc.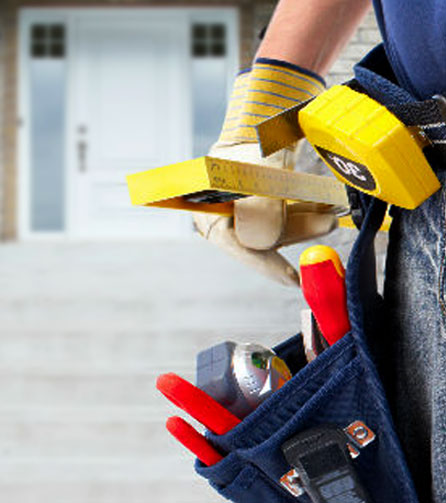 Our Services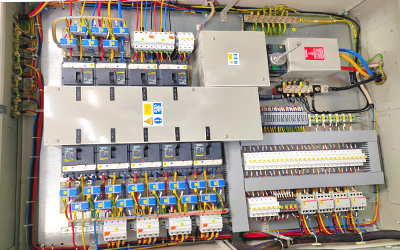 Electrical Works
Electrical System & Solutions for factories, industrial, commercial and residential buildings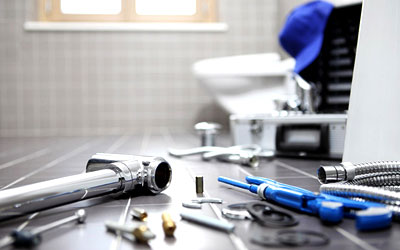 Plumbing and Sanitary
We solve your plumbing and drain issues and undertake installation, commissioning, testing and servicing.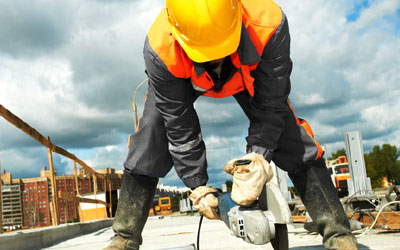 Building Maintenance
Building Maintenance services like flooring and painting, steel Fabrication, gypsum and glass Partition etc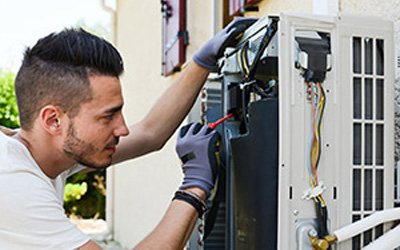 Air Condition Works
AC Repair, Dust Cleaning, AC Maintenance, AC Disinfection, AC Installation, Central AC,Split AC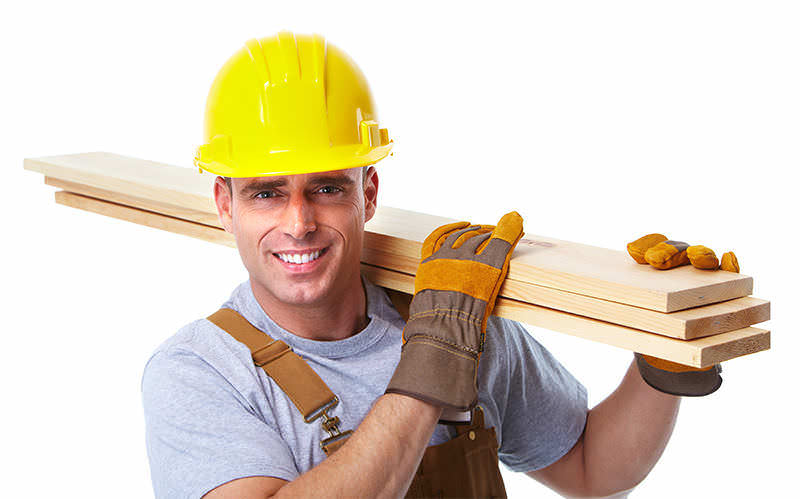 You're in Good Hands.
Five Points that define Our Reliability.
Fast and Reliable
Experienced
Latest Tools and Technologies
Estimate on Every Job
Guaranteed Satisfaction