We are here to help you with a complete range of AC repair and maintenance services.
If you need a repair, we will schedule it quickly and fix it as soon as possible. We offers full diagnostics, troubleshooting, and repair/replacement services for air conditioner units. In most cases, air conditioning issues can be addressed on the first visit with diagnostics & AC repairs.
AC Repair
Dust Cleaning
AC Maintenance
AC Disinfection Services
AC Installation
Central AC
Split Air Conditioner
AC Cleaning
Our Services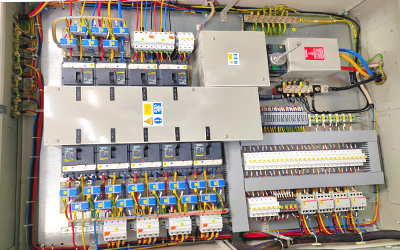 Electrical Works
Electrical System & Solutions for factories, industrial, commercial and residential buildings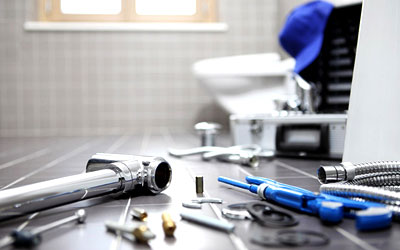 Plumbing and Sanitary
We solve your plumbing and drain issues and undertake installation, commissioning, testing and servicing.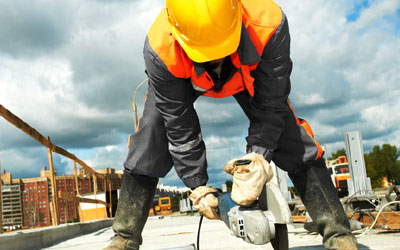 Building Maintenance
Building Maintenance services like flooring and painting, steel Fabrication, gypsum and glass Partition etc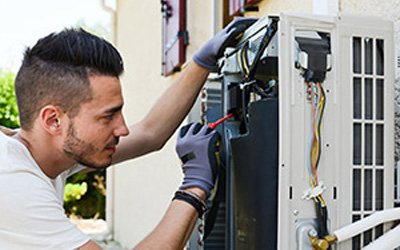 Air Condition Works
AC Repair, Dust Cleaning, AC Maintenance, AC Disinfection, AC Installation, Central AC,Split AC