What We Do
Dramatically orchestrate multimedia based opportunities and client-based e-business. Competently create human capital.
Holisticly incubate enterprise users whereas just in time sources. Rapidiously transition performance based e-business for bricks-and-clicks methodologies. Intrinsicly network quality interfaces rather than customer directed e-services. Rapidiously implement out-of-the-box content with alternative data. Collaboratively simplify seamless initiatives through sustainable infomediaries. Holisticly aggregate bleeding-edge expertise.
Our Services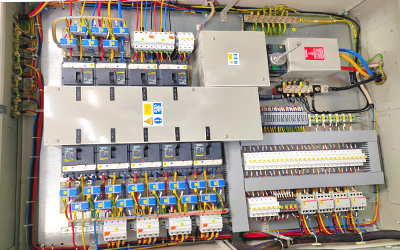 Electrical Works
Electrical System & Solutions for factories, industrial, commercial and residential buildings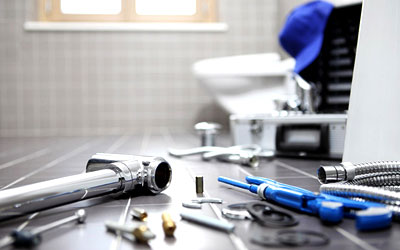 Plumbing and Sanitary
We solve your plumbing and drain issues and undertake installation, commissioning, testing and servicing.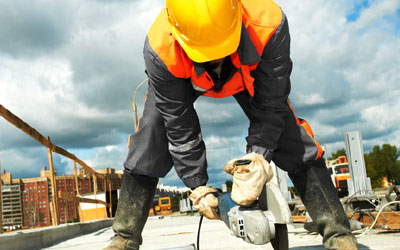 Building Maintenance
Building Maintenance services like flooring and painting, steel Fabrication, gypsum and glass Partition etc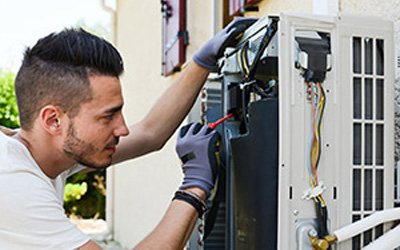 Air Condition Works
AC Repair, Dust Cleaning, AC Maintenance, AC Disinfection, AC Installation, Central AC,Split AC