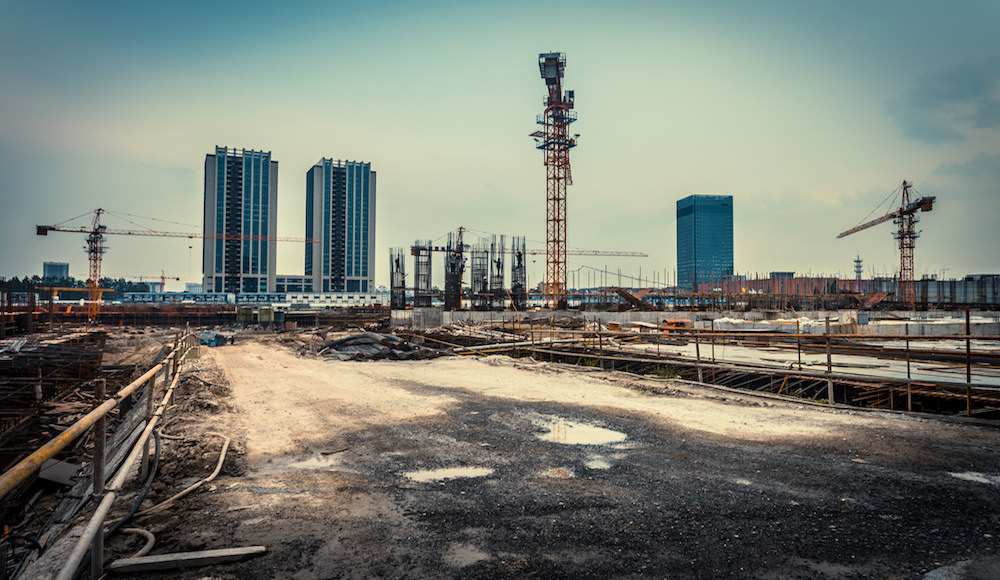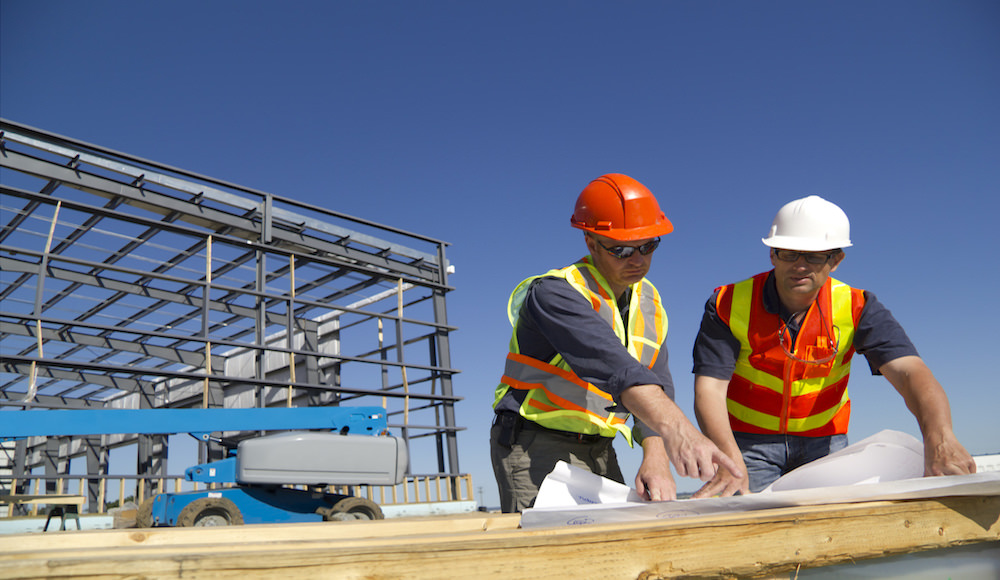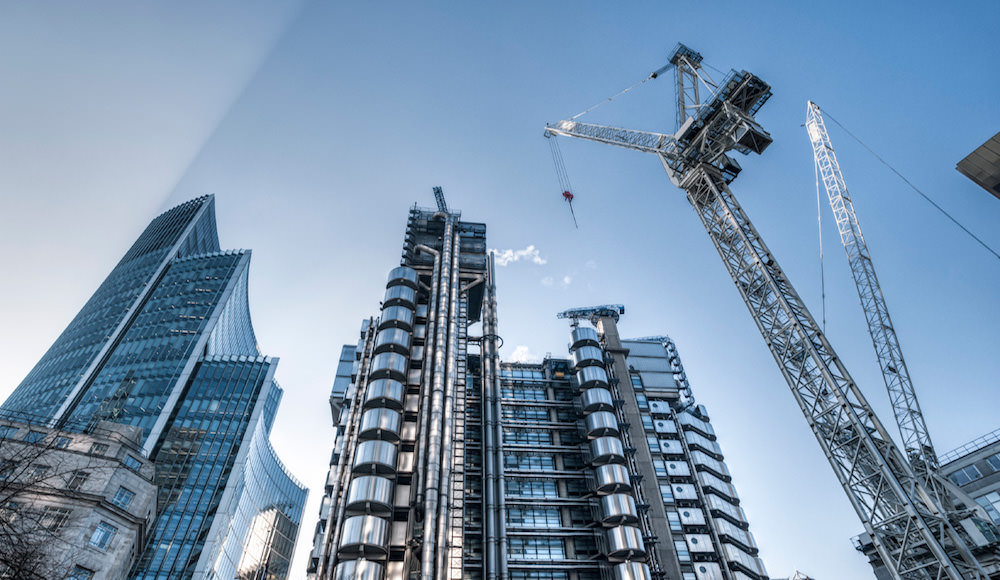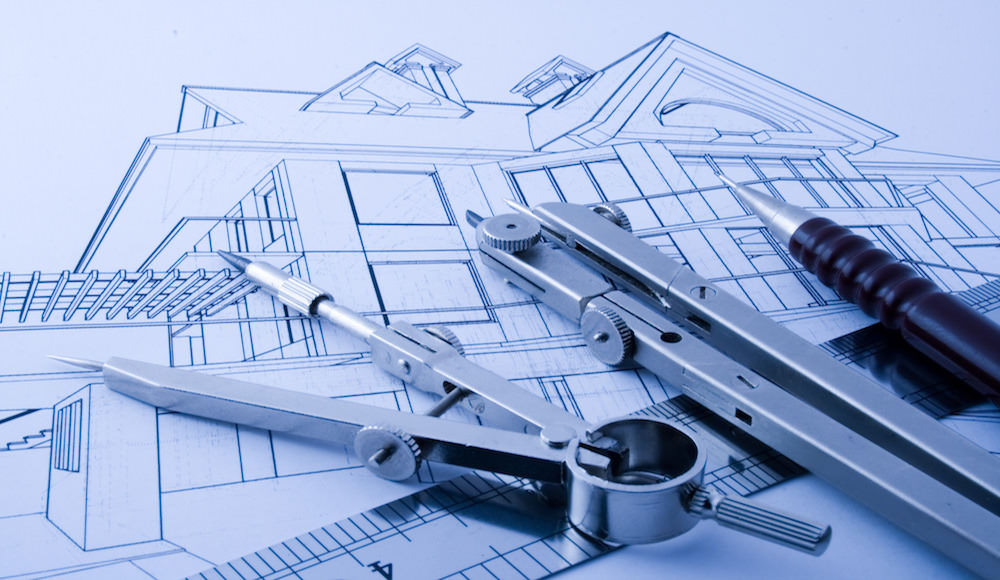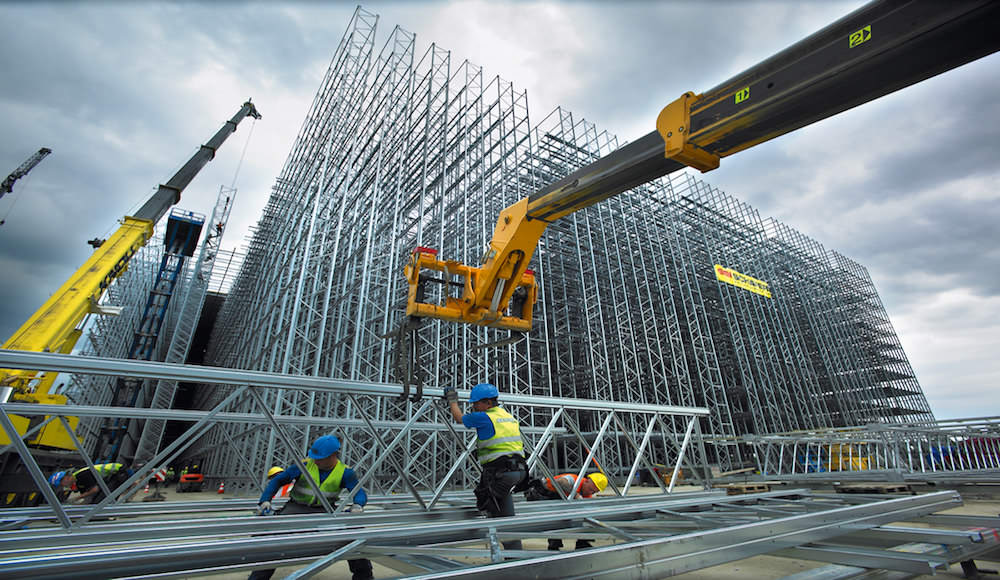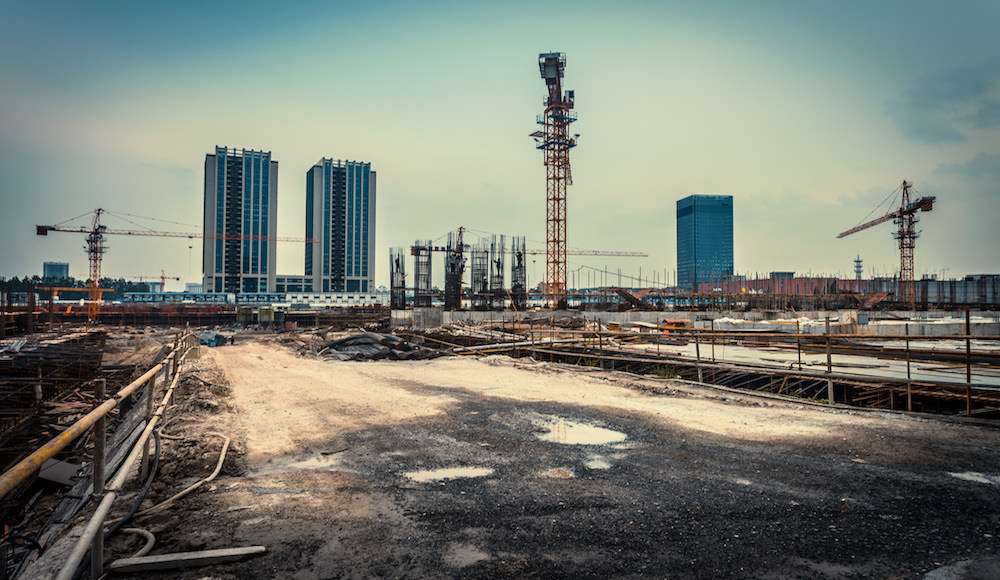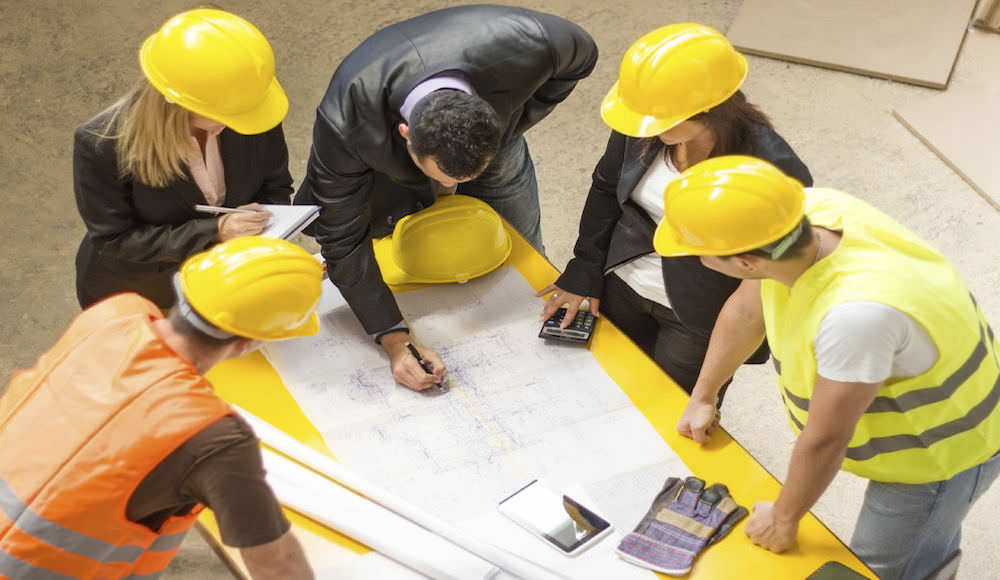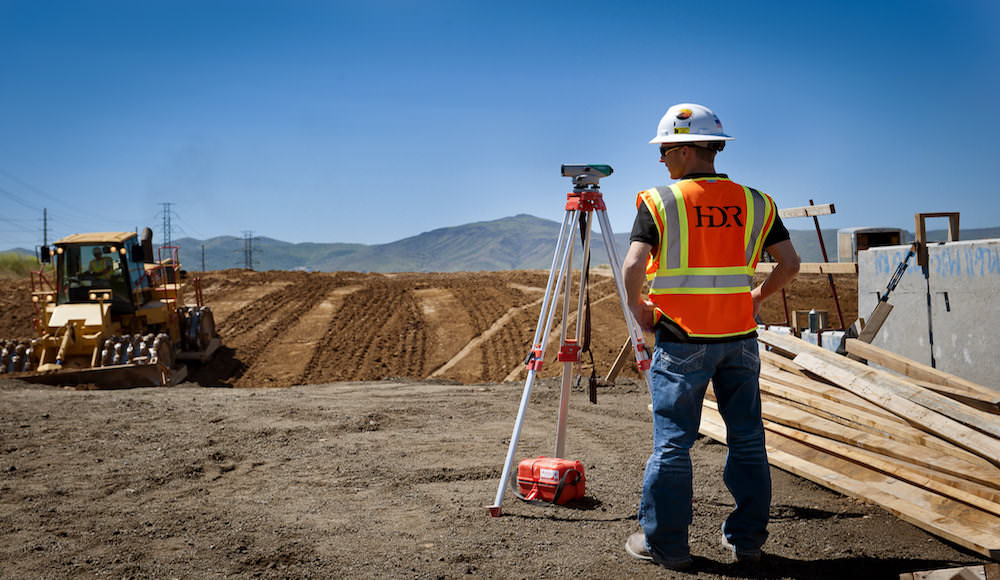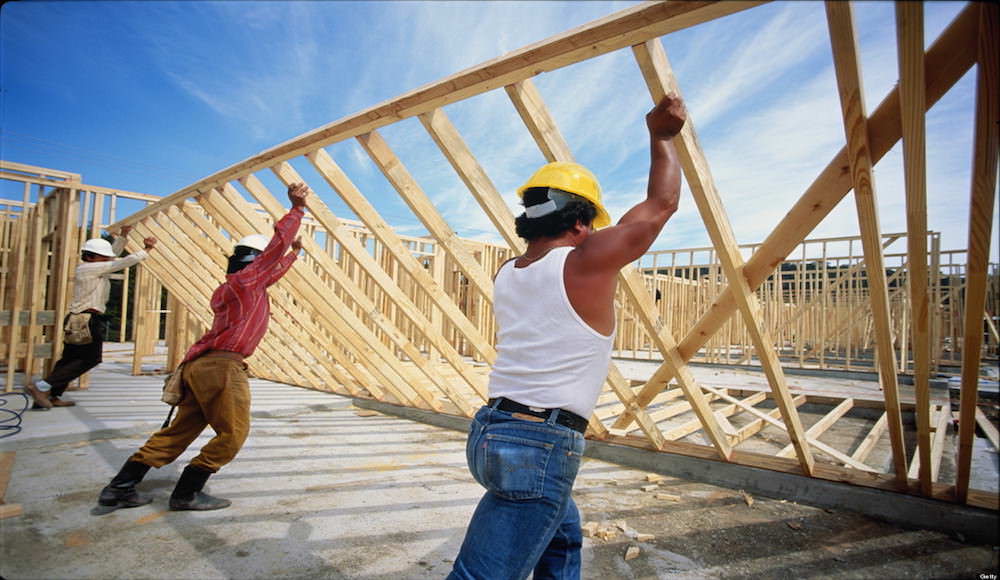 What We Do
SMART HOME is your one-stop solution for a wide range of maintenance and repair needs for industrial, residential and commercial buildings.
We have registered as a Service Agent under Government of Umm Al Quwain. Our services include Plumbing and Sanitary Contracting, Building Maintenance and Electrical Fitting Contracting for high rise commercial and residential buildings, hotels, industrial complexes, warehouses, luxury villas, airports and more.
Through our group concern activity services, we offer wide range of services like Electrical, Plumbing, Air Condition, mechanical works, gypsum partition, glass partition, fabrication, flooring, painting etc.
We started in 2015 and our registered office is at Umm Thaob, UAQ. Now our team consist of well experienced well trained professionals. As a professional agency that offers high-quality, now our services are available in UAQ and all other areas of UAE. Our services show a perfect blend of professionalism, innovative technologies and timeliness. Also, we are supported by highly skilled team and the latest equipment's. This ensures a prompt and quality work to meet the precise requirements of clients.
All our technicians are fully insured professionals and are known for the quality of our workmanship and reliability. We love nothing better than improving your home or work space, making it more functional, and safer, and above all, a comfortable place to be in. Contact us today for any assistance!
Our Vision
Our vision is to create a better everyday life for our customers by offering a wide range of well-designed and functional maintenance solutions in affordable price without compromising the quality.
Our Mission
Our mission is to ensure that our customer gets the best service available in the Industry in order to provide premium and Luxury service and ultimately exceed customer expectation in an affordable price.